Every day, we work to provide our community's children the nourishment they need to grow, learn and thrive. For elementary students, we supply BackSnacks in partnership with Harvesters.  In middle and high schools, we stock Pantries with ready-to-eat food and snacks. And we serve entire families with our Community Food Kits, which feature non-perishable staples, fresh produce and ground beef. Your support helps the 1 in 7 food-insecure kids here in Clay and Platte Counties get the nutrition they need to reach their full potential.
Our three food major programs work together to feed children and families in our community.
Learn more.

Build a better community one hour at a time. Work side-by-side with fun and friendly volunteers to serve our kids.
Read more.

Fundraisers help us generate resources essential to serving our community. Come to our next event and see how you can help.
Find out more.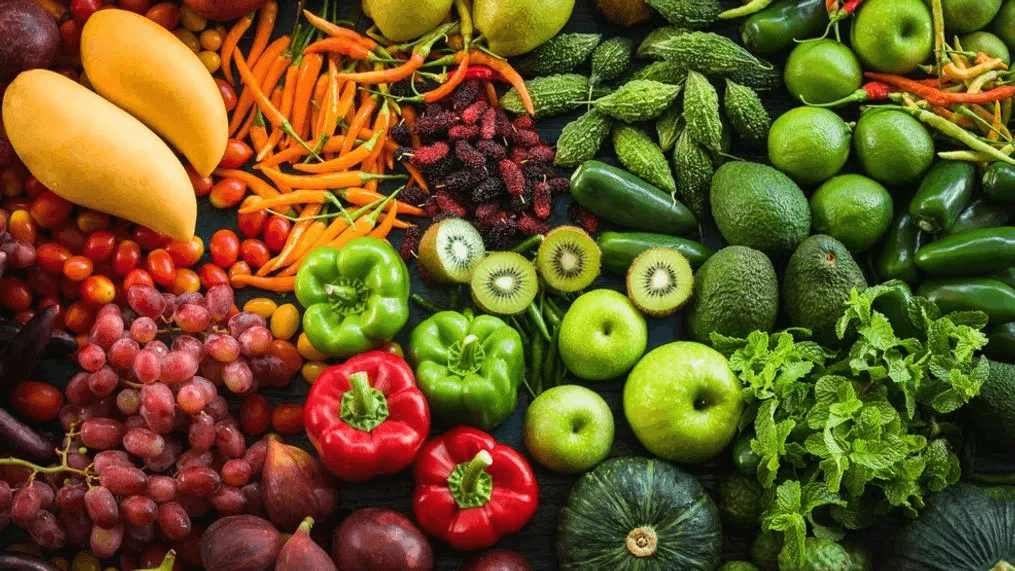 Our Impact This Year
"We received our food this morning and we are beyond thankful. We have $1.50 in our bank account until next week and this gives me peace."
Community Food Kit recipient

"If we can conquer space, we can conquer childhood hunger."
Buzz Aldrin